Enabling Businesses to Evolve with AI
Trusted By Customers Worldwide: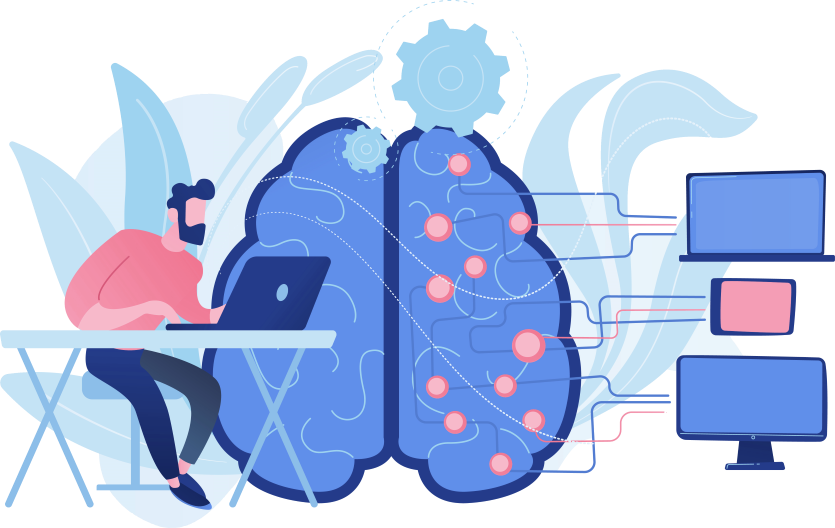 Strategic AI Software Development
As an AI software development company, we assist you in utilizing AI for your competitive advantage
Strategize
We assist you to discover how and where AI technology can help your business soar and add value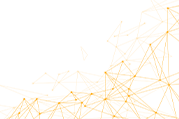 Quick Prototyping
Just in few days, we convert ideas into intelligent solutions by rapidly developing AI-enabled software for you

Develop AI-Products
We help you develop fully-functioning intelligent AI products that integrate within your business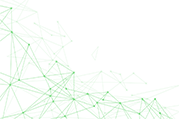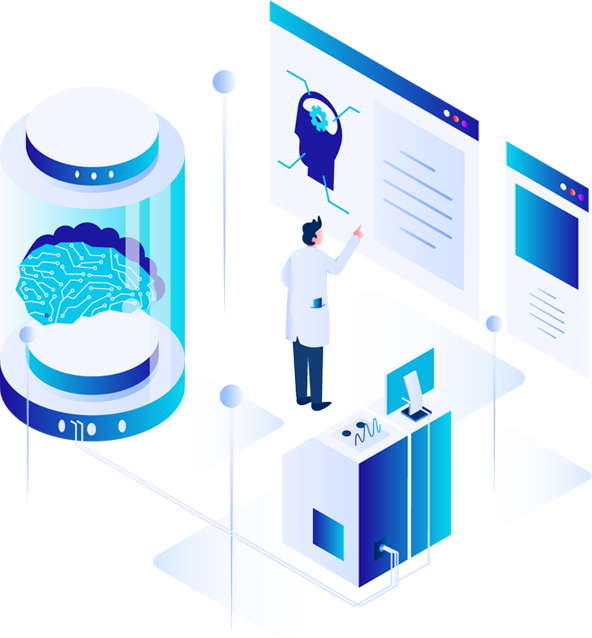 Rewisdom AI
We are an end to end AI product engineering and technology consulting company specializing in the enterprise-grade solutions development
Our Core Skills
Some Highlights of Our Capabilities and Strengths
Computer Vision
Leverage state-of-the-art AI models and bespoke Computer Vision techniques to build highly advanced image recognition systems capable of solving wide-ranging industry problems
Speech
Develop Text-to-Speech models and produce synthetic voice data, replicate voices that are identical to the original. Build Speech-to-Text systems that can recognize voice input and intelligently analyze data or take desired action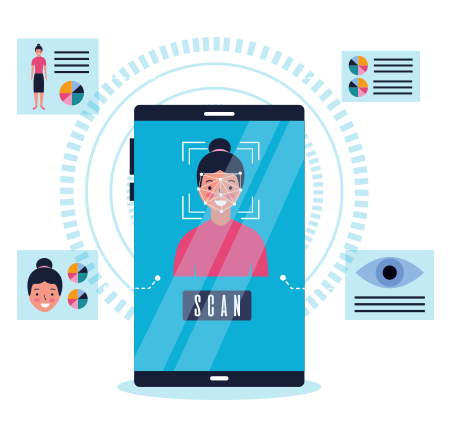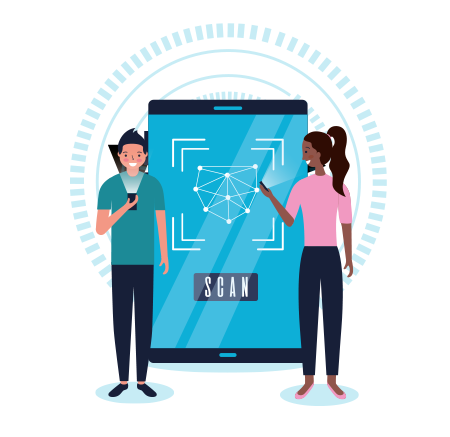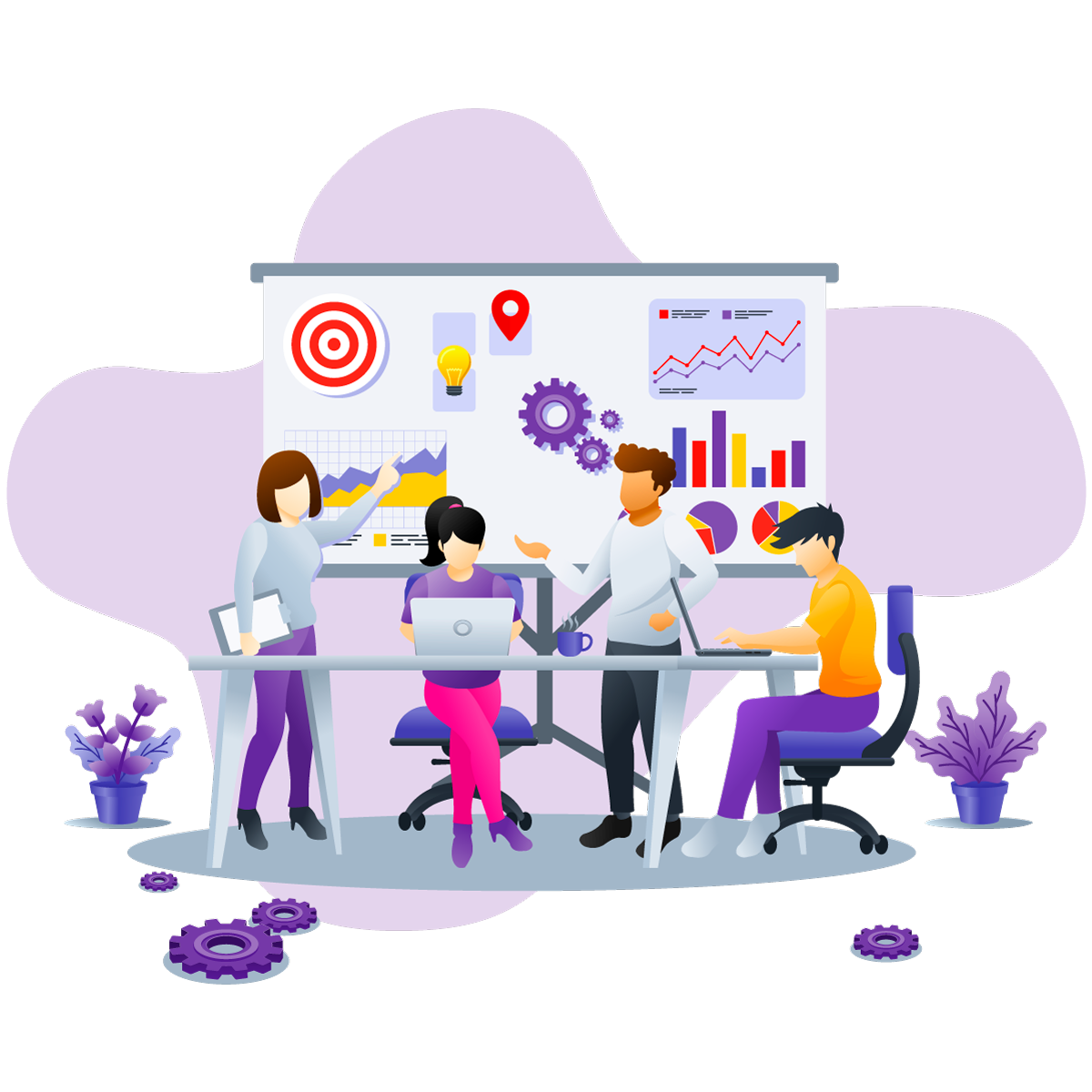 We maximize on your existing untapped data by unearthing valuable analytics and actionable insights. Our team develops algorithms that drive smarter, faster decision-making, leading to improved performance and increased revenue
Language and Text
Recognize text patterns, understanding generation of natural language, analyzing text to get in-depth insights and forecasting changes to get most value from raw and unstructured data scattered throughout your enterprise
How Rewisdom AI Works with You
01
Explore
We collaborate with your business to understand any existing requirement or discover AI prospect through proof-of-concept and prototype development within 3-5 weeks
02
Development Lab
We prepare structured milestones and plan of action to create your AI experiments within few weeks or few months, always with an objective of adding value to your business
03
Deploy and Improve
We transform your business by deploying breakthrough AI solutions, we also consistently help you realize your vision with our varied skill set and form long-term partnership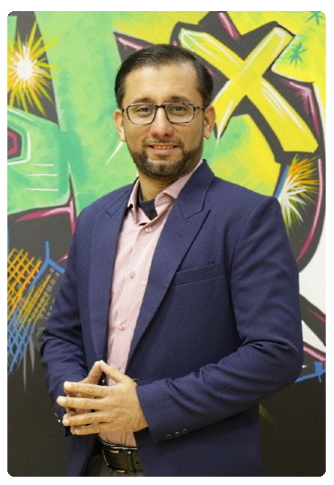 Zubair Ahmed
Founder at Rewisdom.AI
An Entrepreneur and AI Engineer with over 15 years of experience as a Software Architect, Lead Developer and AI Consultant for dozens of projects that span over various industries working with enterprises, government agencies and startups. Zubair is also the Moderator of the most popular Facebook AI Community with over 500,000 members.
Zubair has worked on projects that range from web applications to enterprise level systems that leverage best practices in Software Engineering and AI to solve business problems. He leads the Artificial Intelligence division, offering consulting services.

Over the course of few months in 2021, Rewisdom AI was tasked by a startup working in Defense and Security space based out of Silicon Valley, United States to build, train and deploy AI models to detect humans and other specified objects, test their deployment on isolated edge computing devices like Nvidia Jetson Nano with no connectivity.
The project involved building a stack of many deep learning models along with the appropriate training data for each model to be able to develop a solution that could help create real-time situational awareness. The client also needed to be able to deploy these models on a limited number of devices, as well as find ways to communicate with the end users to ensure the AI systems were doing what is expected. 

As a result of this, the client has raised a 7 figures capital from VCs in United States
Become Successful with Us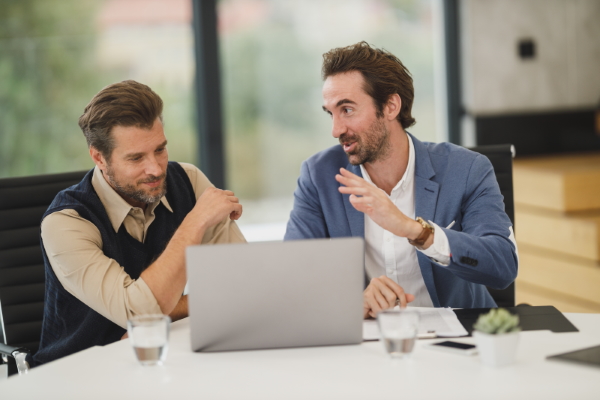 Occupancy Monitoring using Computer Vision
Monitoring store occupancy with existing CCTV cameras and Artificial Intelligence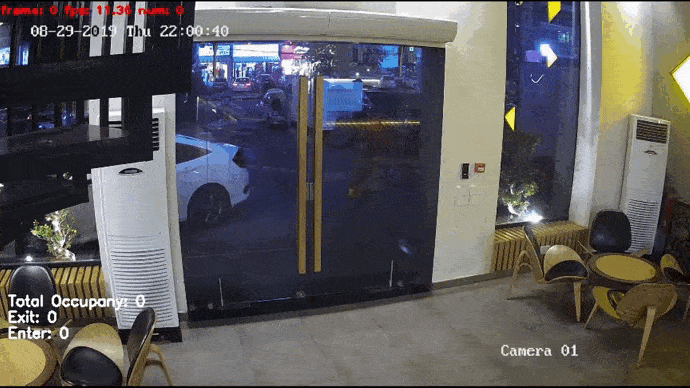 Testimonials
Satisfied Customers
What our valuable customers say about us
I worked with Zubair on a Social Distancing application at Synaptiq.ai. He is extremely proficient in OpenCV and deep learning in Python.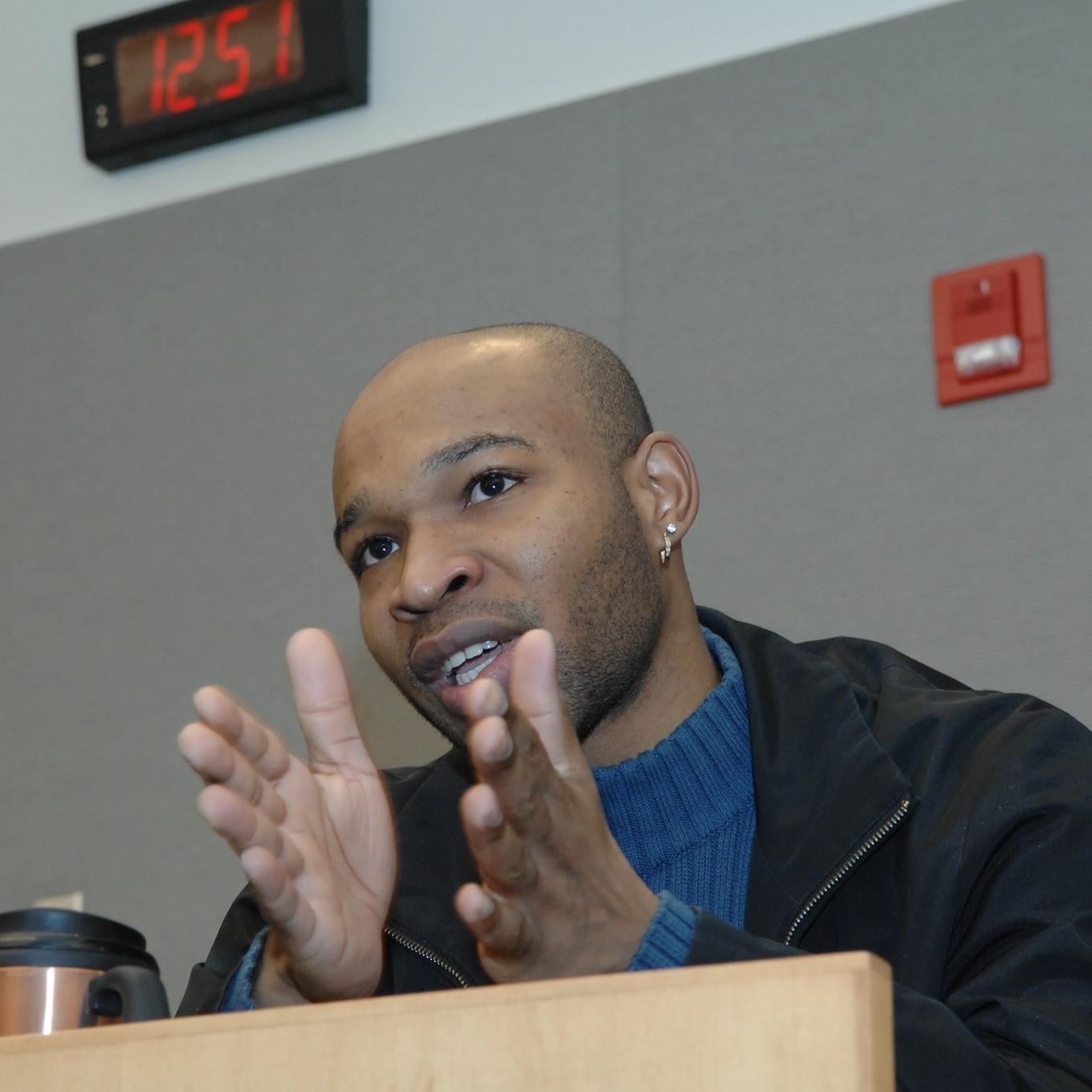 Huguens Jean, PhD
Software Engineer - AI at Google
I was leading the R&D team at CuddlyNest that engaged Zubair to build image enhancement solutions using Deep Learning. I can assure you that I have received some great advice and excellent work.. His solid understanding of the concepts and skills was unlike I've seen before.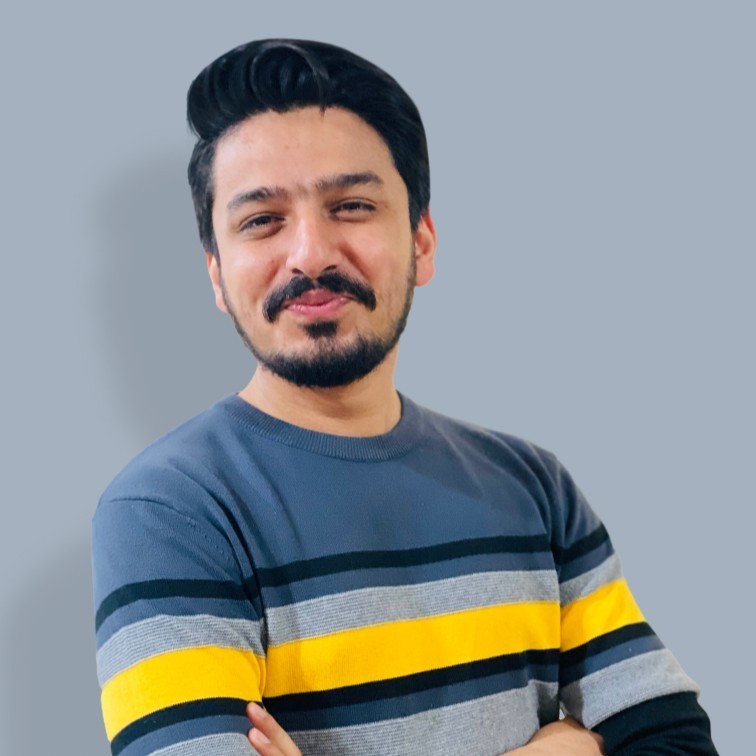 M Usman Tahir
Technical Business Analyst, CuddlyNest
I've known Zubair and ReWisdom.AI since 2018. We've partnered on a few successful AI and Computer Vision projects for clients. Their team is creative, professional, and very responsive. Zubair and team are quick to change directions when the needs of the project drive such a shift. They adapt and deliver. I would not hesitate to work with them again in the future.

David Hoffman
Founder, Hoffman CV & AI Engr. Services, USA
Working with Rewisdom AI and Zubair was an excellent experience. They are the partner that I look for in terms of software development execution. Reliable, great communication, flexibility, and most importantly quality delivery on time and on budget. I would highly recommend Rewisdom AI for anyone who is looking to partner with experts in the field of AI, Analytics and custom software development.

Robert Koval
Managing Director, Teambase, UAE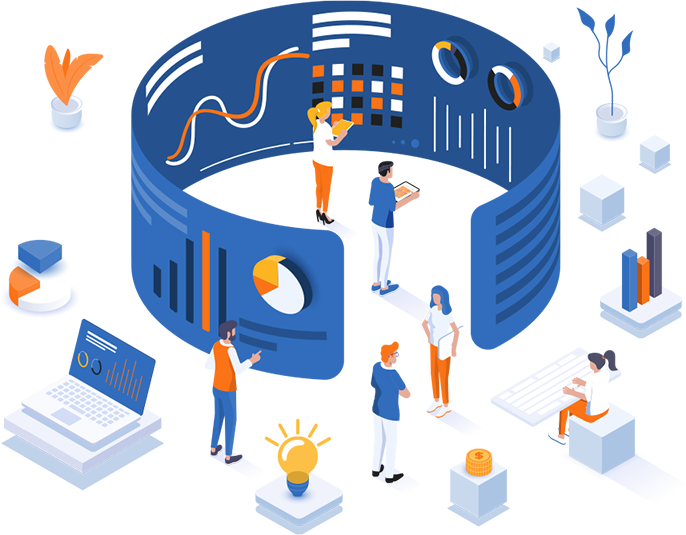 Get in Touch
Talk to us and let us help your business